How To Apply International Driving License in Malaysia
Before you can start driving overseas, you will need to apply for an international driving license. Self-driving is an activity recommended for certain places. You can travel at your own pace or try an exciting activity like zooming around Tokyo or Osaka in a go-kart. Self-drive can also get you to places that lack public transport.
How to apply for the International Driving License?
Application for an International Driving License is really easy. You will need to prepare the following:
Original Malaysia driving license valid for more than one year
Original MyKad
One license size photograph with white background
Payment of RM150 in cash.
Visit the nearest JPJ office or an UTC Centre to apply. UTC Centres are open on weekends which makes it easy for working people to apply. I went to the UTC Sentul at 9.45am and the JPJ office was virtually empty. I got my International Driving License in less than 10 minutes.
The International Driving License is valid for one year and recognized by countries listed in the permit.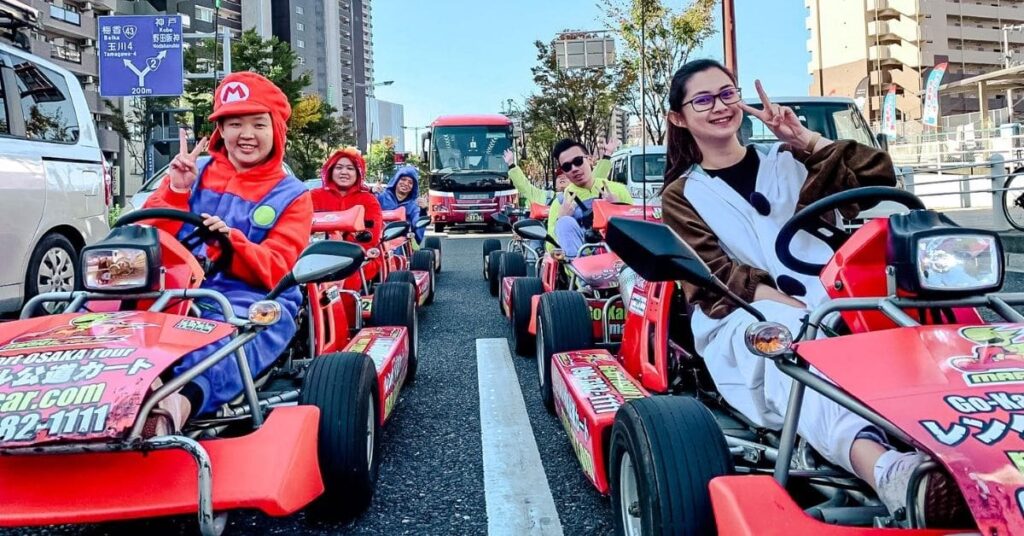 Do I need an International Driving License To Drive Overseas?
You can rent and drive with your Malaysian driving license in ASEAN countries. However, I recommend that you apply for an international diving license. In case of an unfortunate event, the last thing you want to hear is you are driving illegally and unable to claim insurance.
Travel insurance and rental clause are long with many fine prints that most of us don't read thoroughly. You don't want to be in a situation where paying for damages could be as high as buying a new car.
What to take note when renting cars in overseas?
Purchase a car rental insurance that waives all charges. Understand the coverage and your liability in the event of an accident. Some companies will charge extra if the driver is below 25 years old.
Obey the speed limit. Many countries are strict with speeding and the fines can be expensive. You can get a ticket by crossing even 1km/h. Lastly, never offer a bribe as that could land you in jail.