Products
This category consists of reviews and updates of products and services that I use. I will give you the good and bad based on my personal experience, so that you can make a better purchase choice.
Panasonic Oral Irrigator is high quality. Its high-water pressure removes food particles and prevent plaque from building up.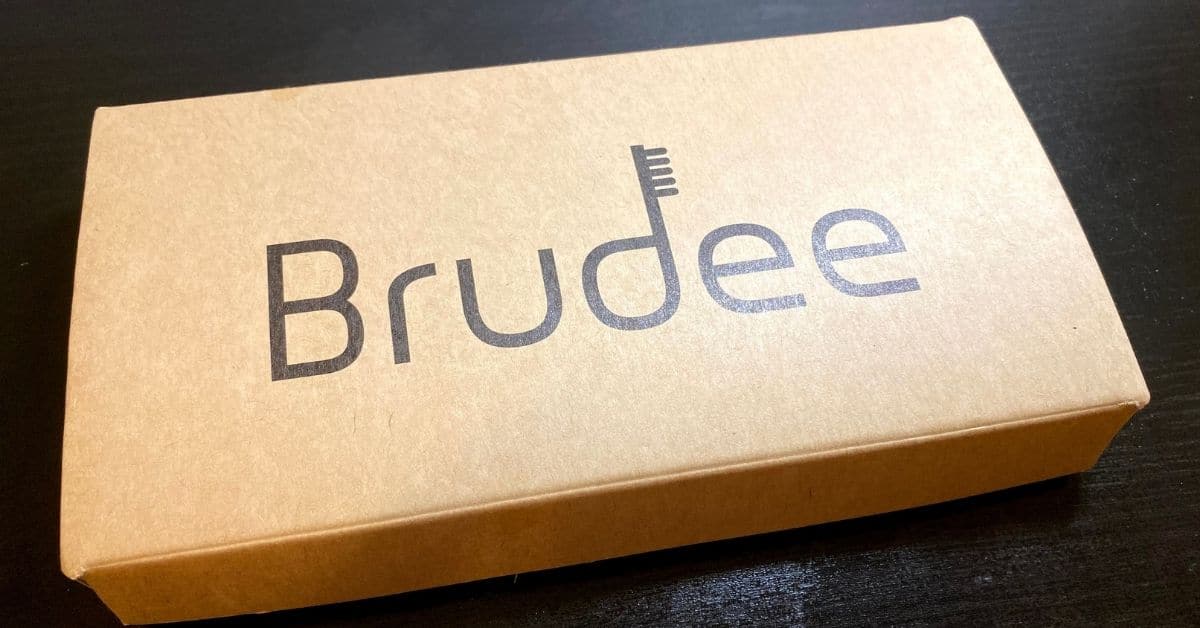 Brudee Sonic Toothbrush. A cost-effective sonic toothbrush at only RM139 that cleans better than manual for optimum dental health.
Starting 01 June 2021, Google Photos ends unlimited storage. All photos and videos will count towards the 15GB free storage.