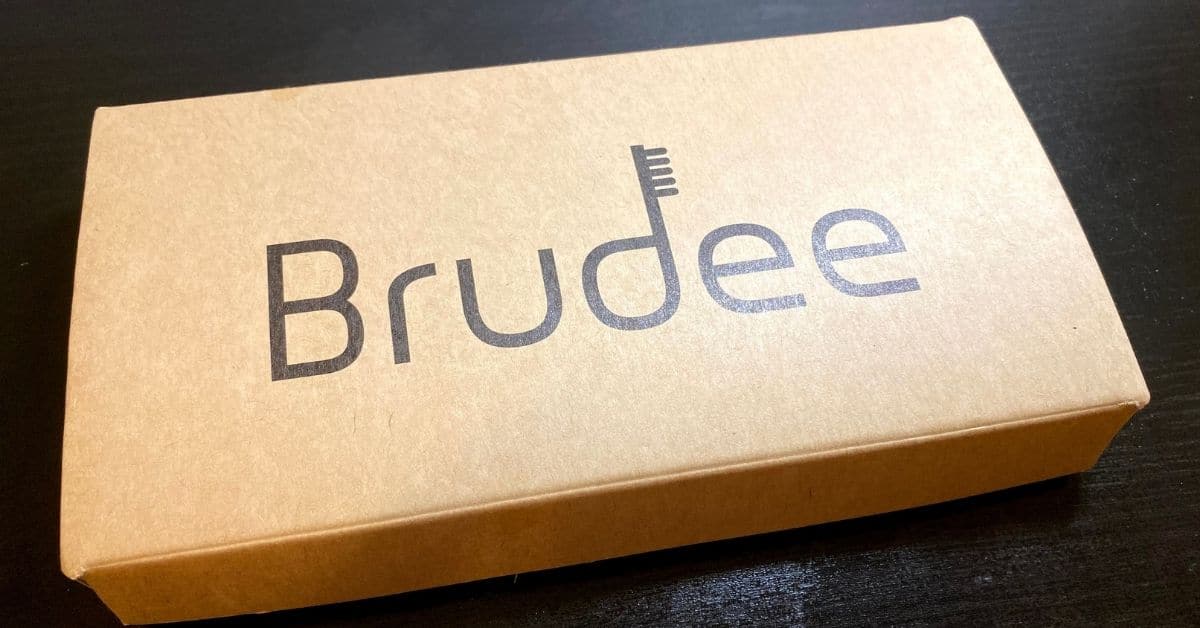 I have tried various type of toothbrushes – manual, electronic, and sonic. All of us started with manual toothbrushes. It's cheap but may not clean effectively and can hurt your gums.
Cleans Better
One of the best ways to get cleaner teeth is to use electronic or sonic toothbrush. The moving head is designed to remove plaque more effectively, and many come with a timer to help you brush for the recommended two minutes.
Electric and sonic toothbrushes can help improve your brushing habits. It's easier to use than manual toothbrushes as they require less effort. The electric or sonic toothbrush will do the brushing for you. All you need is to move the brush guiding it through the tooth surface and around the mouth.
Electric Toothbrushes
I started using Oral-B electric toothbrushes in my twenties. It worked better than a manual toothbrush but had only one brushing mode. The brush head was smaller and able to reach the back of the mouth where normal toothbrush is unable. The early generation of electric toothbrush was prone to fungus growing on the handle as it was made of rubber. The new generation is much better.
Sonic Toothbrushes
I bought my first sonic toothbrush a few years later. The top line Philips Sonicare Diamond Clean which cost over RM900. It comes with a fancy carrying case which doubles as a travel charger and glass cup with a wireless charging base. These are things that you expect from an expensive sonic toothbrush.
The cleaning is much better as there are five cleaning modes (clean, white, polish, gum care and sensitive) and a timer to ensure I brushed for two minutes. The brush heads were a little harder to find. I had to buy them from Harvey Norman or online. The toothbrush did not last long. It started to malfunction and would turn on by itself.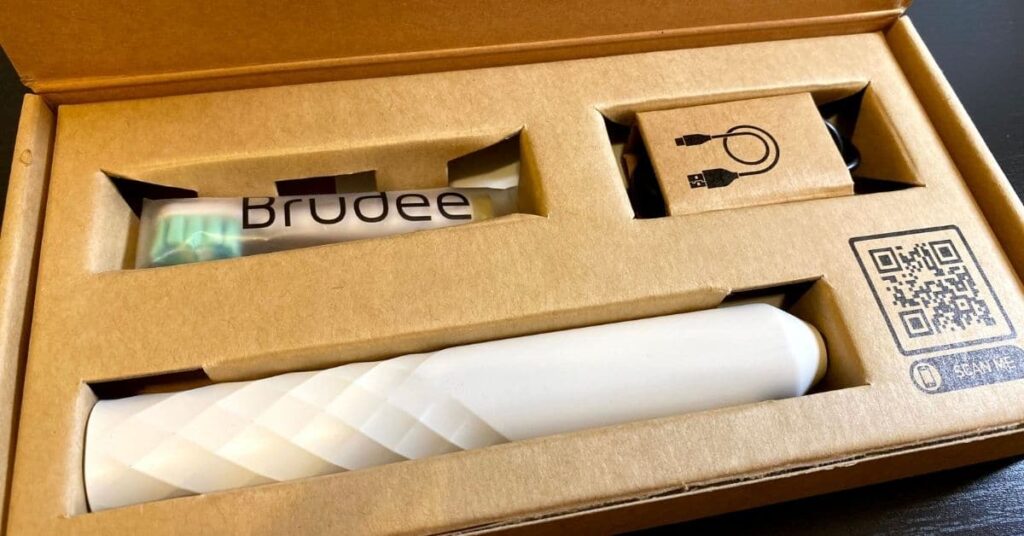 Discovering Brudee Sonic Toothbrush
I discovered Brudee Sonic Toothbrush on Facebook and saw helpful reviews on their website. The company is a local startup offering cheaper product with quality that is at par with popular brands in the market.
About the toothbrush
Brudee has four cleaning modes (sensitive, clean, massage and whitening) with 30,000 brush strokes per minute and a thirty-second timer to ensure each section of your teeth is thoroughly cleaned. A two-minute auto off encourage you to keep brushing as recommended by dentist.
Choice of Colors
The toothbrush is offered in choice of black and white body and brush heads. One set of toothbrush cost only RM139 and brush heads RM25.
Subscription Plan
Brudee offers subscription plan for brush heads. Every three months a new brush head will be sent to you. It's also a good reminder to change the brush heads as recommended by the dentist.
Brudee Sonic Toothbrush Pros
Clean hard-to-reach places. Sonic technology provides action beyond bristles. The sonic waves can break up the hard-to-reach plaque cells.
Better gums. People with sensitive or gum recession, sonic is safer for gums and teeth when compared to electric or manual toothbrushes.
Clean between spaces. People with gum recession have deeper spaces between their teeth. As we age, gums can pull away from the teeth, creating tiny spaces where food can hide. Flossing after every meal is an option, but sonic toothbrushes are great for blasting the food out.
Last longer than other toothbrushes. A single charge can last up to 30 days.
Cons of Brudee Sonic Toothbrush
Can be uncomfortable. Not everyone likes the sonic waves sensation. It can take some time to get used to it.
Beware of sawing motions. Never use a sawing, or back-and-forth motion like a manual toothbrush. The bristles of the sonic toothbrush are constantly in action. All you need is to roll the handle gently from tooth to tooth and let the bristles do the work.
Knockoffs. There are many sonic toothbrush knockoffs that may have inferior quality that can damage your teeth and gums.
Happy Dentist
I recently visited my dentist, and he was happy that my oral hygiene has improved as compared to previous visits. As we age, our teeth are more prone to cavities, thus more care is needed. I recently changed my teeth cleaning routine to a hybrid system of electric toothbrush in the day and sonic toothbrush at night.
The rotating head of electric toothbrush is good for removing stains while vibration of the sonic toothbrush is more successful at removing plaque. I have also added inter-dental brushes to my routine, and I find those from Daiso the best as they have a L-shape long handle.
The Brudee Sonic Toothbrush is sold directly from the distributor. I hope you are getting one as it will help you achieve optimum dental and oral health!