Eugene Ooi is a content creator with the love of travel. He is also the co-founder of Syokpin Ventures.
He started blogging in the 1996 and had various collaborations including Maxis, X-Mini, Marriott Hotels and Club Med.

He is a member of the NAS Academy and Lost Creator Academy. Both academies have thought him on how to be a better content creator.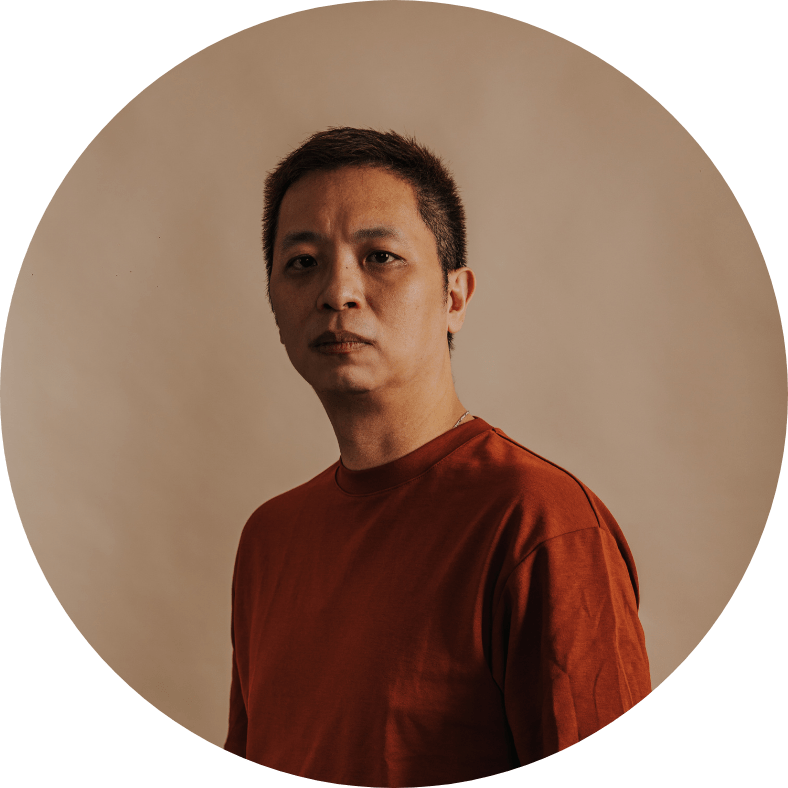 For as long as I can remember, I've always wanted to travel
My love for travel started when I was young when my parents will bring us for travel every school holidays. At the age of 21, I joined the aviation industry and was travelling the world!
After 14 years working in the airlines, I decided to "clip my wings" and moved to a travel agency doing web development.
Besides managing this website, I co-founded Syokpin Ventures in 2020 with my best friend Andy Thong. Our business focus on travel marketing at Travel Intern, social media marketing & automation at Socialhelo, email marketing at Mailhelo, and web development at Web Creator Studio.
We help clients to get online. If you are interested in any of our services, feel free to contact me and we can get started from there.