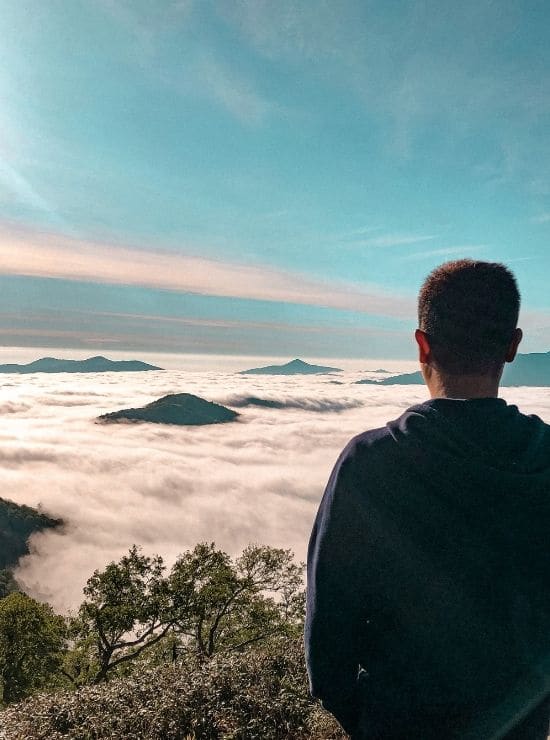 Hi! I am Eugene
Welcome to my Food and travel Experiences
I have been a professional in the travel industry for 25 years who enjoys travel, technology, and content creation. He is bright and kind but can also be a workaholic.
He is a Malaysian that grew up in a middle-class neighborhood where both parents are educators. He studied in the US for a short while before coming back to Malaysia to complete his education.
He worked in various industries before entering the travel industry in 1996. He served in KLM Royal Dutch Airlines for 14 years before joining Holiday Tours in 2010 and later moved to Leisure Holidays Travel in 2019.
I hope you enjoy reading my blog. Do visit the other blogs that I write for Leisure Holidays and Travel Intern. Please leave a comment as it helps encourage me to write more.