Eugene Ooi, a passionate traveler and content creator, is the co-founder of Travelution Holidays.
With a love for exploration, Eugene embarked on his blogging journey in 1996, collaborating with renowned brands like Maxis, X-Mini, Marriott Hotels, and Club Med.
He continuously hones his skills as a content creator through memberships in the NAS Academy and Lost Creator Academy, striving for growth and improvement. Eugene's expertise and passion converge in Travelution Holidays, where he combines his love for travel with his creative prowess.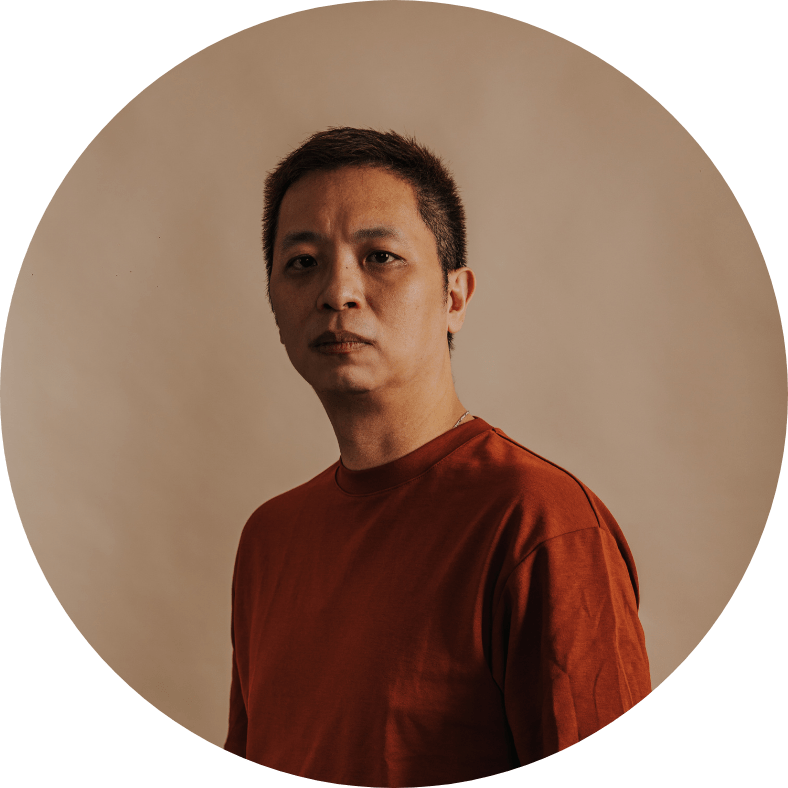 For as long as I can remember, I've always wanted to travel
My passion for travel ignited at a young age, thanks to the adventurous spirit instilled by my parents. Every school holiday was an opportunity for exploration, and those experiences shaped my love for discovering new places.
At the age of 21, I embarked on an exciting journey by joining KLM Royal Dutch Airlines, where I had the privilege of traversing the globe. For 14 years, I soared through the skies, immersing myself in diverse cultures and capturing the essence of each destination.
However, a time came when I felt the need to embrace new horizons. I made the decision to "clip my wings" and transitioned to Holiday Tours, assuming the role of Vice President of IT Services. As fate would have it, a special e-commerce division, Leisure Holidays Travel, was established within Holiday Tours. I eagerly stepped into the role of Vice President of E-Commerce, contributing to the growth and success of the division.
Unfortunately, the journey with Leisure Holidays came to an end when I left the company and the owners made the difficult choice to close the division due to a lack of expertise in travel e-commerce. Although it was a bittersweet departure, it paved the way for a new chapter in my life.
In 2022, fuelled by a shared vision, my best friend Andy Thong and I co-founded Travelution Holidays. Our focus lies in curating exceptional experiences, specialising in Club Med All-Inclusive Holidays, Cruises, and Airline Ticketing. With our expertise and passion, we assist clients in planning and booking their dream vacations.
If you're seeking unparalleled travel services, we invite you to reach out to us. Let's connect, discuss your aspirations, and embark on an unforgettable journey together.
Please don't hesitate to contact me for further information or to initiate the process. I eagerly await the opportunity to assist you in creating lifelong memories through Travelution Holidays.