About Eugene Ooi
Eugene Ooi is the co-founder of Syokpin Ventures.
He started this blog from ground up and loves everything about travel and technology.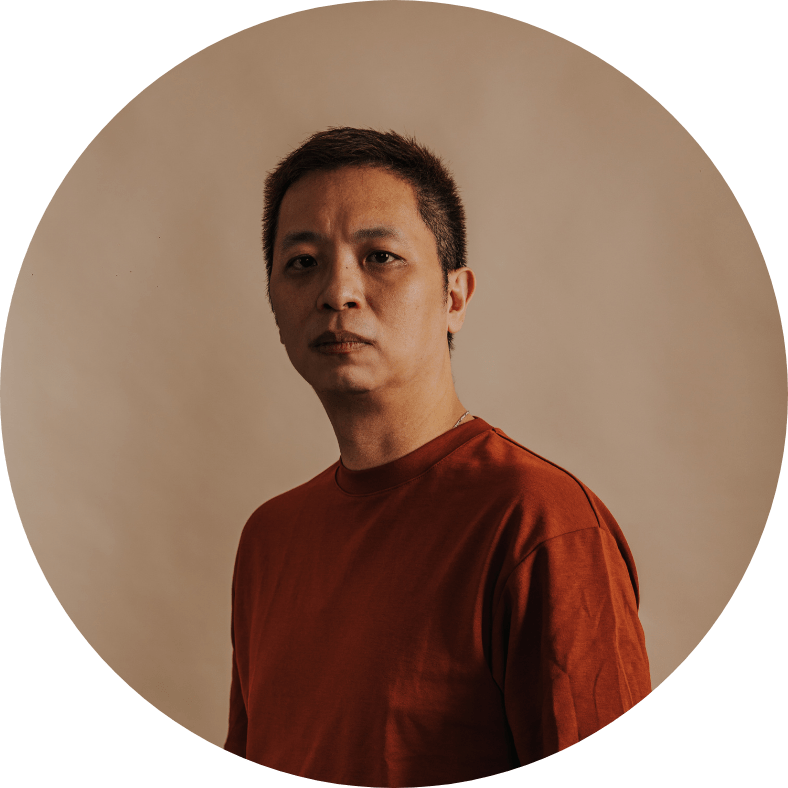 For as long as I can remember, I've always wanted to travel
I started working in the aviation industry when I was 21 years old. My love for travel started when I was young when my parents will bring us for travel every school holidays.
I worked at the job for 14 years before moving on to a travel agency doing web development.
Other than EugeneOoi.com, I co-founded Syokpin Ventures in 2020. Our business focus on travel marketing at Travel Intern and web development at Web Creator Studio.
We help clients to advertise their products or services using SEO, Social Media Marketing and Web Design.
If you are interested to get started on a website, just drop me a line and we can get started from there.
---
"One's destination is never a place, but a new way of seeing things." – Henry Miller