Eugene Ooi
Let Me Tell You A Story
Hi, I am Eugene
A travel blogger, web designer and social media strategist
Travel Is My Passion
This Eugene is just an average person sharing my firsthand experiences with you. I have a passion for travel and have many years of work experience in the industry.
Read my Club Med Cherating Review. I highlight the things that you need to know before making a trip or booking your holiday.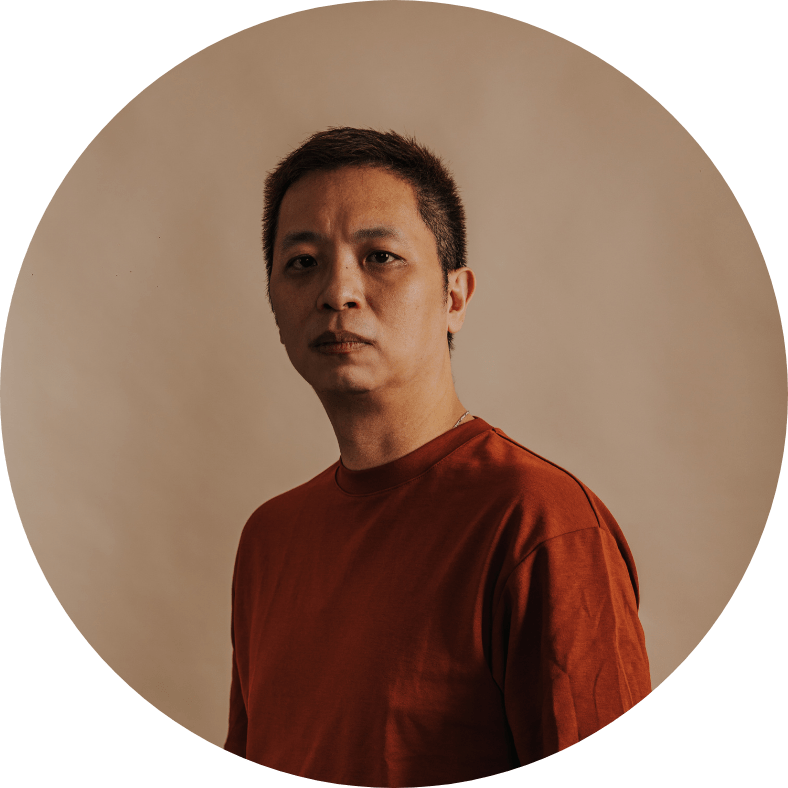 About Me
Hi, I'm Eugene. I grew up addicted to travel and technology. I started working in the aviation industry years ago and later move on to travel e-commerce. My blog is a place for me to share my finding and experiences.
For more information, check out my about me page.
---
Get blog update in your inbox
Sign up and get my blog updates direct to your inbox.
---
Legal Information
Eugeneooi.com is a participant in affiliate programs and is compensated for referring traffic and business to these companies.