I am Eugene -Travel Blogger
Explore The
World with Me.
My story of travelling through the world
Do you want to travel the world? Get inspired and get tips by checking out my blog. I share my lifelong experiences of food and travel in hopes to inspire you to explore our beautiful world.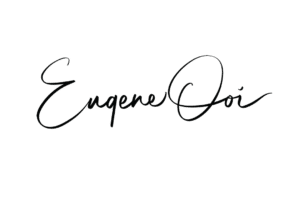 Recent Blog Post
Panasonic Oral Irrigator is high quality. Its high-water pressure removes food particles and prevent plaque from building up.
Brudee Sonic Toothbrush. A cost-effective sonic toothbrush at only RM139 that cleans better than manual for optimum dental health.
Starting 01 June 2021, Google Photos ends unlimited storage. All photos and videos will count towards the 15GB free storage.